A Scissor lift is a type of mechanical lifting platform. It is used in construction and facility maintenance applications to elevate operators above the ground and facilitate verticle reach. It is highly maneuverable for indoor and outdoor applications with a travel speed reaching 3 miles per hour and a zero turn radius. The mobility of the lift makes it quite adaptable around your work area. It has an extending platform which can add up to 4 feet of length, increasing your horizontal reach and workspace. It comes with a cross-linked scissor arm assembly to reduce sway and increase stability when working on heights.
The Scissor Lift Training course offers a combination of classroom theory, hands-on practical experience and written and practical assessment, all in conformity with the OSHA guidelines, to prepare the trainee for real-life workplace situations. It is designed to familiarize students with the various types of hazards associated with this job and how to apply preventive measures to minimize the risk and increase productivity.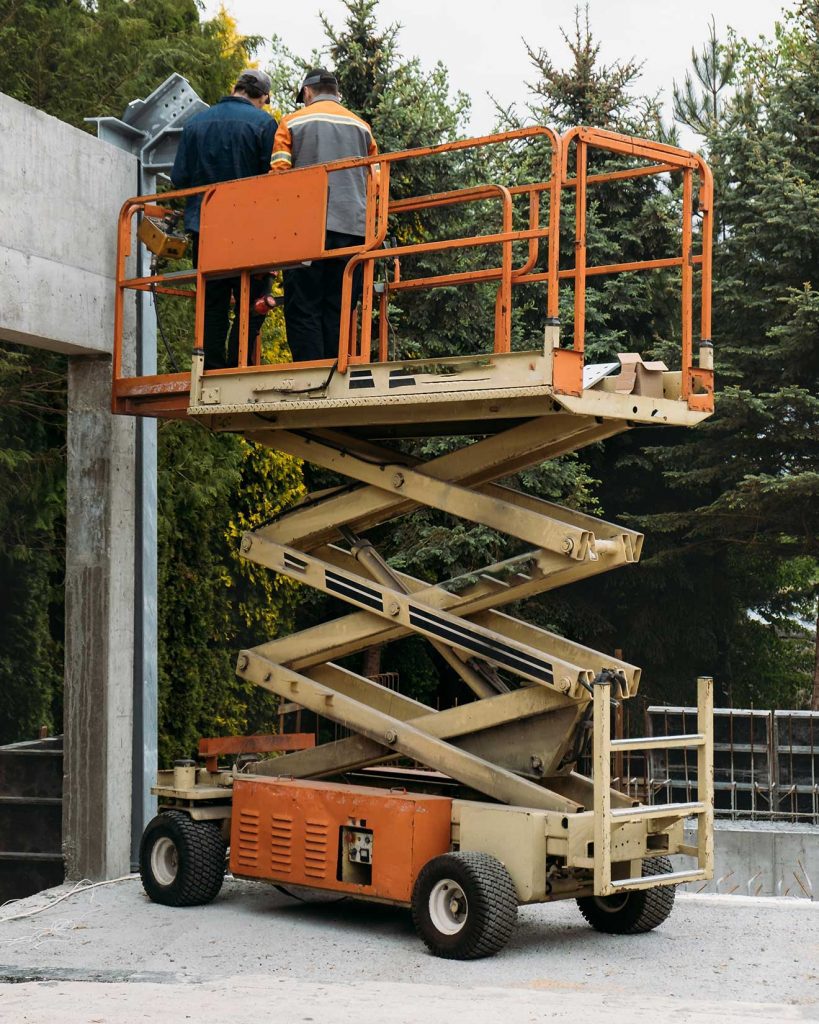 Get your team trained to keep your workplace accident free.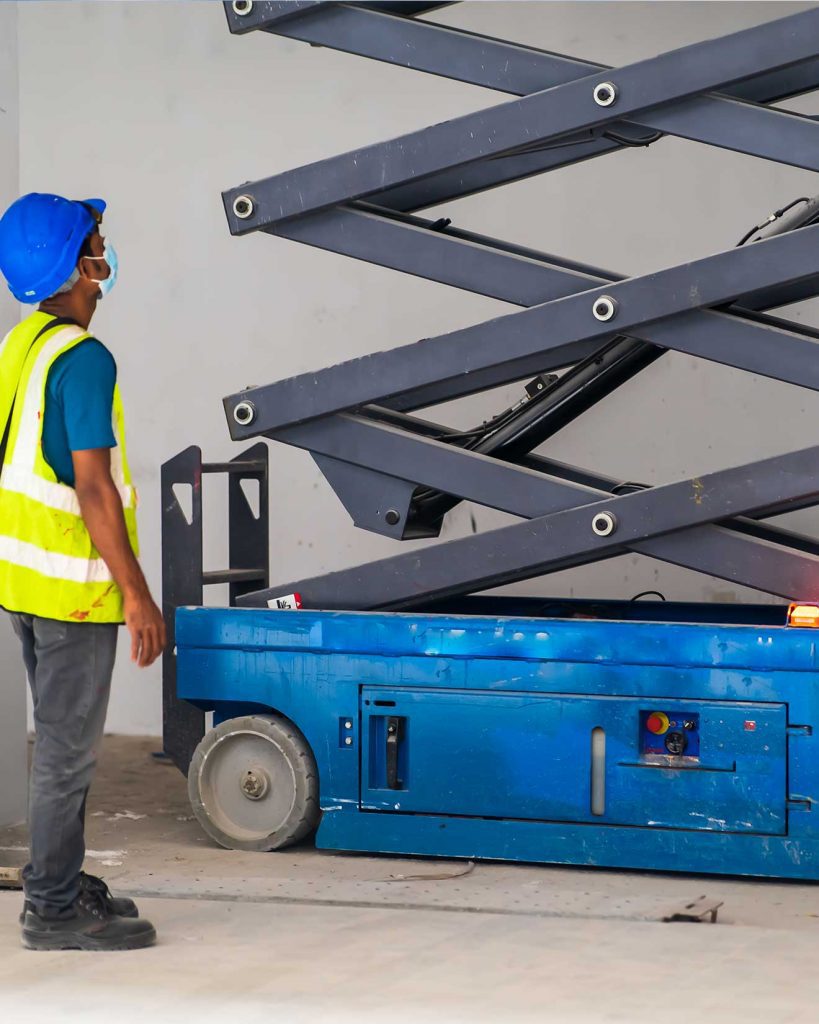 Course overview and key takeaways